To buy a house may seem simple. But when you get involved in your business, you will see how complicated it is when you want to buy a house for yourself or someone close to you. There are different points to consider while buying a house in Latvia. Here are the advices of the famous architect Didrichsons for you.
Long Term Investment
A house is sometimes bought to have a new living space or sometimes directly for investment. No matter what the reason is, the first thing to do is to act for investment purposes. The current price of the house and its features should be compared. While making this comparison, you should take into account not only the present but also the future periods.
Buying a house is one of the most logical long-term investment options. In order to find the right option some issues should be considered such as the age of the house, what kind of expenses it may incur in the future, the amount of the said expenses and so on. For example; when the costs to be incurred after a while by the house which is put up for sale at an affordable price are not noticed, it would come to an end that the house was purchased much more expensive than normal. In such a case, it is not possible for the investment to be reasonable.[1]
It is important to estimate the best time to invest in real estate. Likewise, if you are to live in the house to be bought, it will also give you an advantage to think for a long term. For example, let's say you are single when buying the house. In the future, how many years can this house meet your needs when you marry and have children. If it will be insufficient for you after a very short time, it would be more logical to choose a house that will meet your needs. In short, decide how big a house you need and act accordingly.
You May Also Like: What Types of Housing Do People in Baltic Countries Invest in?
Affordable House Does Not Mean a Bad Home!
To prefer affordable houses is one of the logical choices when buying a house. In a new project, the average price of affordable houses per m2is around 1.600 Euros. This figure may seem expensive at first, but these structures will not cost anything for a long time. In addition, the areas in these structures is used extremely effectively. Therefore, you needn't pay money for nothing.
The smart home concept is the use of spaces as effectively as possible. In the case of economic houses, their areas are relatively small. Therefore, it becomes more important to use the fields effectively. At this point, you should make sure that the house you prefer is economical. But never forget that economical home does not mean poor home.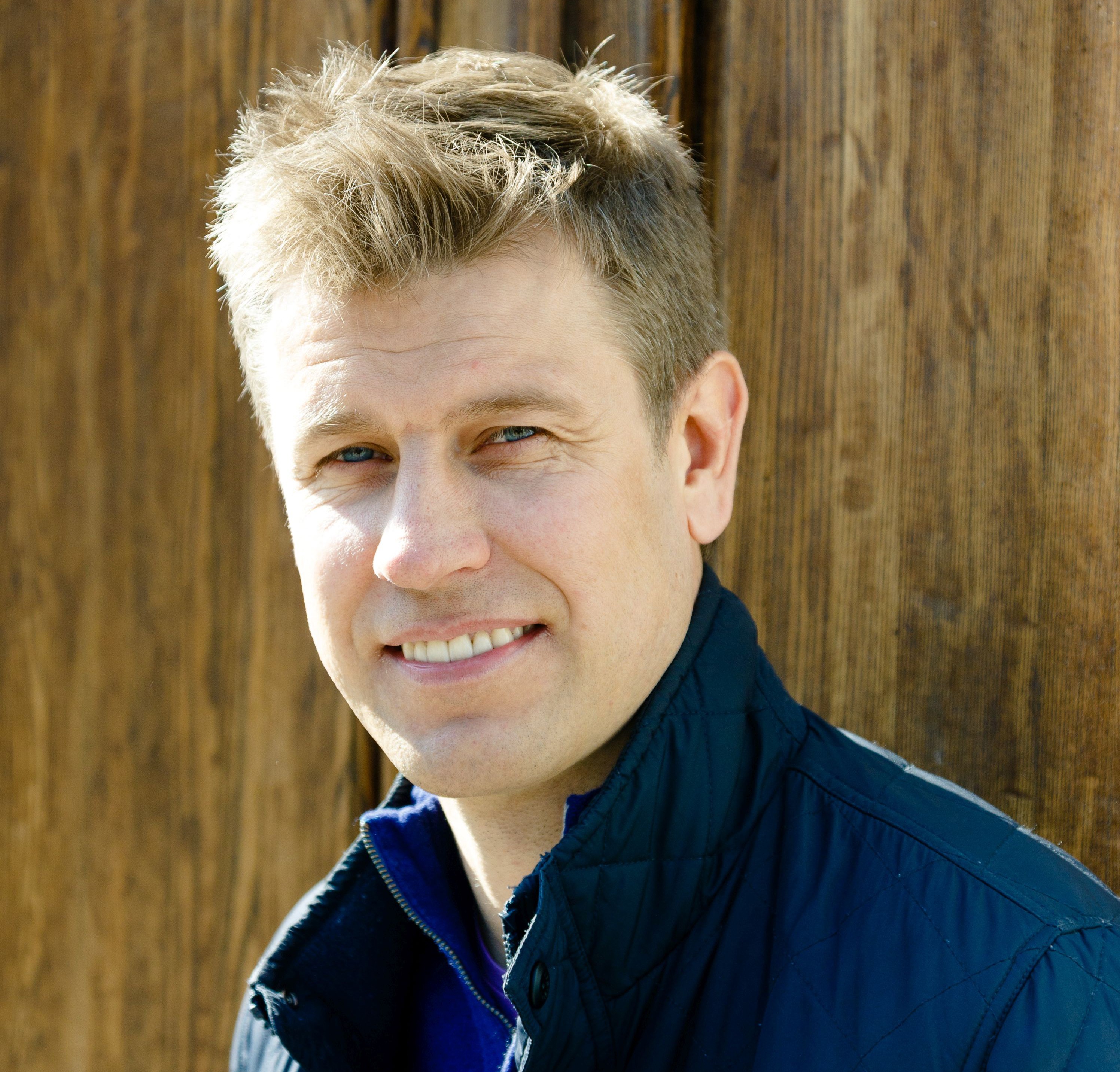 A person cannot save from factors such as sun and living space that affect the quality of life in affordable homes. There may be a serious decrease in the value of that house when their lack is considered. Therefore, sometimes it may be necessary to add comfortable luxurious details so that the sun and other
When choosing a house, it should be kept in mind that size is related to living standards. 20 m2 per person is sufficient in economic apartments. However, if more private space is requested, this may be made up to 40 m2 per person. At this point, the expectations are extremely important. In addition, it is significant that the house gets sunlight and especially the different parts of the house benefit from daylight. In a cold climate country like Latvia, these can be expressed as a serious advantage for the house to be bought.
You May Also Like: How to Find a Profitable Flat for Investment in Latvia?
Social Environment
Another advice given by the architect Didrichsons concerns the neighborhood of the house. After all, not only the home is important, but also the relationship with neighbors. Thus, great attention should be paid to the social environment.
First of all, there should be parking lots and different living areas close to the house. Besides, the existence of markets and similar businesses that will ensure that daily needs are met effectively can be expressed as a separate advantage.
The higher the quality of the social environment in the area where the house is located, the more value the house will be. If you pay attention to this issue, you can see how logical your investment is in a short time when you buy the house for investment purposes.
If you act by considering all the above details, your risk of making a mistake in choosing a house will significantly decrease.
Igors Krumins continues his activities as a commercial and international lawyer within the body of "Jurmala Invest". He has more than 10 years of experience, especially in the investment sector, and has provided consultancy services to numerous companies with his legal expertise. He successfully completed his undergraduate studies at Baltic International Academy and graduate studies at Latvijas Universitate. Apart from his native Latvian language, he can also speak Russian and English fluently.